Disciples is a red blend composed of 76% Zinfandel, 13% Charbono, 6% Grenache, and 5% Petitie Sirah. 156 barrels produced. 
Alcohol content: 15.7% ABV
Nose: Allspice, ripe strawberries
Taste/Finish: Crème anglaise and red fruit leading to a bright mid-palate. Finishing taste of bakers chocolate.
Pairs well with beef, lamb, and poultry dishes.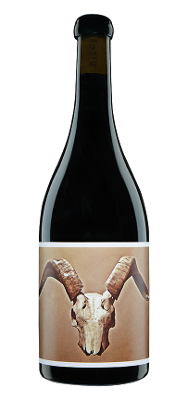 The Crane Assembly is located in the middle of an eight-acre vineyard  in St. Helena, California. Most believe the history that G.B. Crane first planted grapes on site in 1885, making it one of the oldest vineyards in the Napa Valley.