This Brut Millésime is a 2003 vintage that has been vinified in oak casks and allowed to develop the full richness and pure wine flavor. Champagane Billecart-Salmon created this chmapagne as a limited release with only 1,000 bottles made. This champagne is perfect for celebrating all of the memorable moments in life from New Years to Weddings.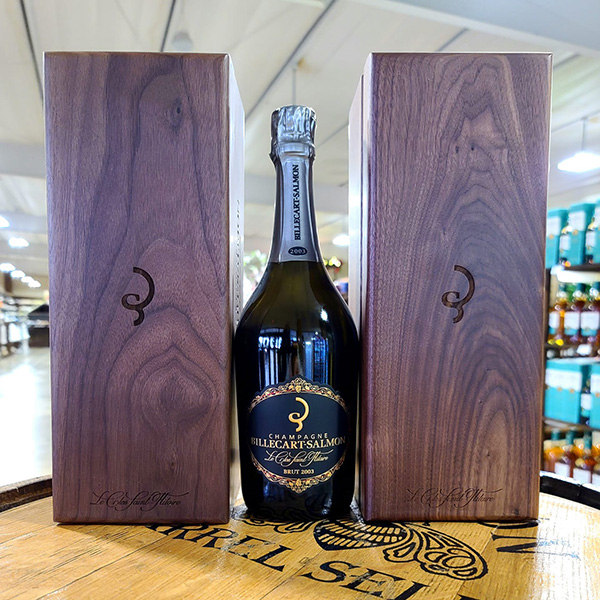 Champagne Billecart-Salmon
Founded in France in 1818, Champagne Billecart-Salmon is dedicated to the delicate craft of making fine Champagne. They have managed to create some of the best Champagne in the world in the midst of World Wars and advancments in the wine making industry.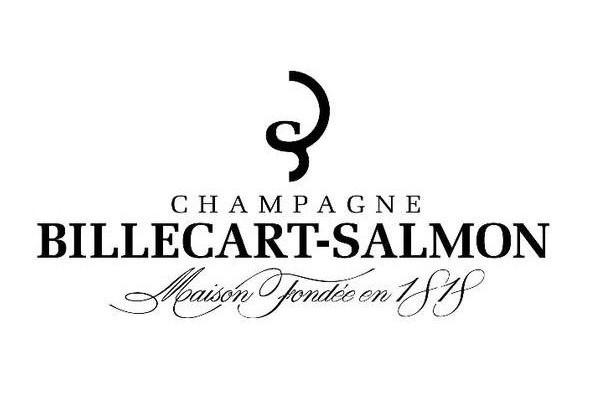 INGREDIENTS:
Sherbet, or Sorbet
1 Tablespoon Vodka
Fresh Fruit
Le Clos Saint-Hilaire
DIRECTIONS:
Fill glass with 4-5 small scoops of your favorite sherbet or sorbet. Add a tablespoon of vodka, and top off with Le Clos Saint-Hilaire. Garnish with your choice of fresh fruit. Enjoy!