Whether you want a dry and crisp Spanish White Wine or a fresh and fruity French Rosé, Cameron Diaz's 'Avaline' has you covered. This low alcohol wine is as clean as it is refreshing with its all natural, vegan friendly ingredients. Sip your wine on the lighter side with Avaline!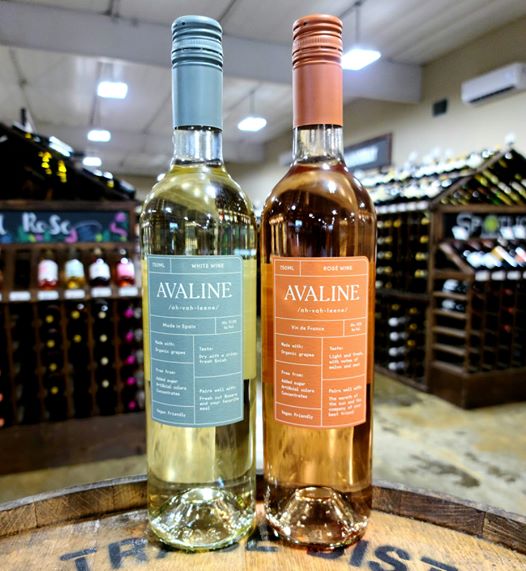 Cameron Diaz created her brand of wine, Avaline, with clean living in mind. With organic and vegan ingredients, health concious wine lovers will never have to worry about added sugars or artificial elements while enjoying a refreshing glass of Avaline wine.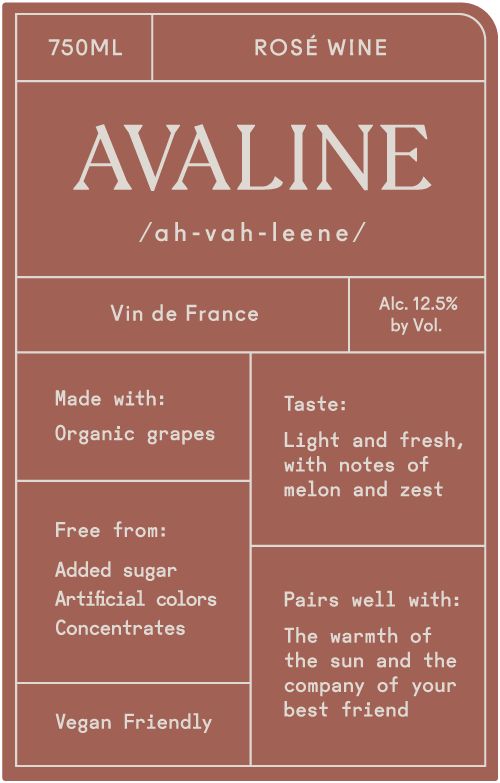 Recipe
Spanish White Wine Spritzer – Cameron Diaz Style
INGREDIENTS:
Avaline Spanish White Wine
Sparkling Water
Ice Cubes
DIRECTIONS:
Cameron Diaz suggests trying the Spanish White Wine over a few ice cubes with a splash of sparkling water for a more refreshing drink. Enjoy!