Hochstadter's Vatted Straight Rye Whiskey (100 Proof) is  a a product of Cooper Spirits Co. This whiskey is a blend of complex straight rye whiskeys. It is aged from four to fifteen years ad distributed from distilleries across North America. Their signature vatting process gives their rye whiskey its famously smooth and spicy flavor. Hochstadter's Rye Whiskey can be enjoyed by whiskey lovers in a classic cocktail or all by itself.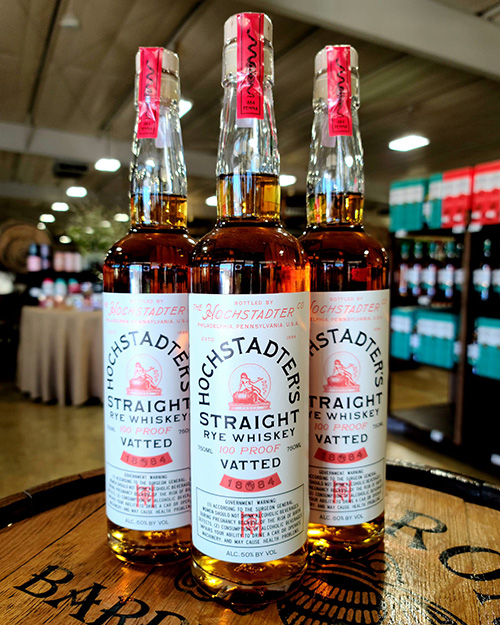 Hochstadter's Straight Rye Whiskey
Hochstadter's was established in 1884 in Philadelphia, Pennsylvania. They are now operating under The Cooper Spirits Co., but hey stay true to the Hochtstadter's Family Whiskey making tradition.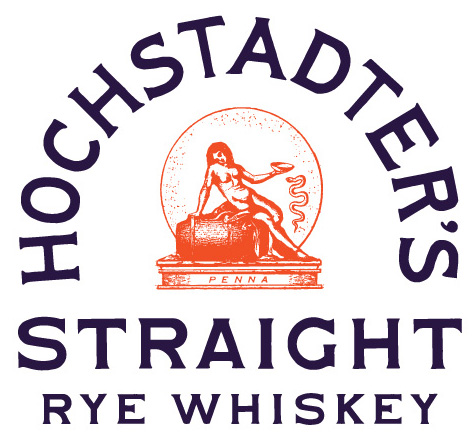 Find more recipes and information about Hochstadter's Whiskey here:
INGREDIENTS:
2 oz Hochstadter's Rye Whiskey
1 oz Orange Liqueur
1/2 oz Fresh Lemon Juice
1/2 oz Sweet Vermouth
Lemon Peel
DIRECTIONS:
Fill a cocktail shaker halfway with ice and then add Hochstadter's Rye Whiskey, orange liqueur, vermouth, and lemon juice. Shake until chilled. Strain into cocktail glass over crushed ice. Garnish with a lemon peel.  Enjoy!