This Texas based comany brings the heat with its spicy, pre-mixed Bloody Marys. The Bloody Buddy infuses fresh chili peppers with their handmade vodka to allow the full heat of the chilis to be absorbed. The Bloody Buddy makes sure that their Bloody Marys not only taste fresh, but finish with a strong Texas style kick.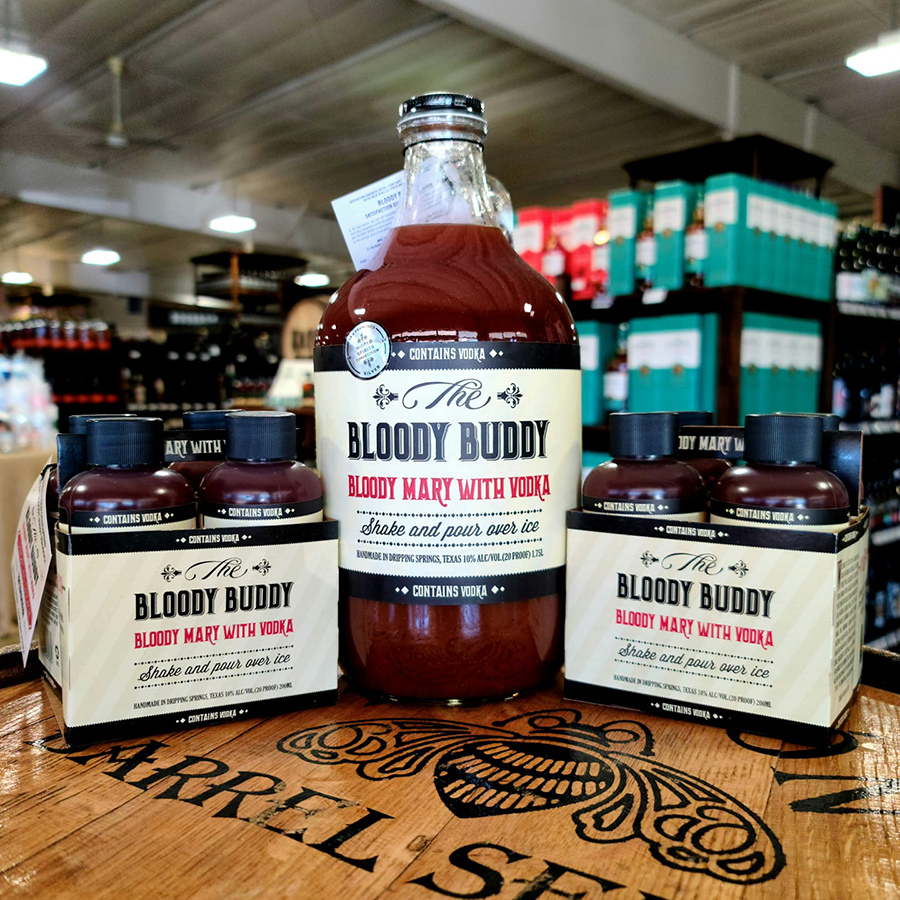 The Bloody Buddy is proudly based in Dripping Springs, Texas and produces the first and only pre-mixed Bloody Mary in Texas. They make sure every drink is all natural by not using any preservatives or GMOs. The Bloody Buddy knows you'll taste the difference with their Bloody Mary!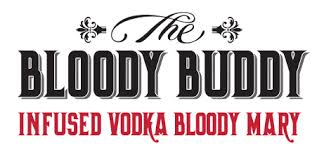 INGREDIENTS:
Ice Cubes
Bloody Buddy Bloody Mary with Vodka
DIRECTIONS:
Bloody Marys are made easy with The Bloody Buddy! Just shake the bottle well and pour over ice.