Crafted on the shores of Lake Bartężek in Poland's Masurian Lake District with Diamond Dankowskie Rye, this vodka reflects a snowy and cold winter. Delicacy being its main character, it portrays the region's calm lakes.
Nose: Bright, freshly cut rye grain with a hint of almond
Palate: Delicate with notes of spearmint and biscuit
Finish: Crisp and clean with purposeful notes of rye bread, menthol and fresh grass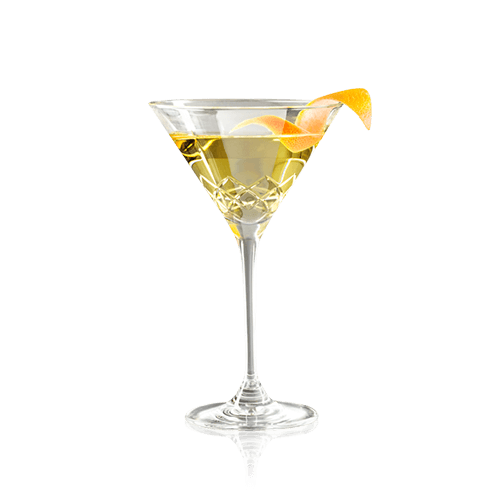 2 oz / 60 ml Belvedere 

Lake Bartężek

0.30 oz / 10 ml Yellow Chartreuse
0.30 oz / 10 ml 

Crème de Peche
INSTRUCTIONS
Stir all ingredients over ice in a mixing glass and strain into a chilled glass
Similar to the Single Estate Rye: Lake Bartężek, this vodka is crafted with Diamond Dankowskie Rye. Smogóry, a small village in Western Poland that is surrounded by forest is where Smogóry Forest vodka receives its name. 
Nose: Aroma of crisp sea air and caramel
Palate: Mellow sense of salted caramel and a hint of honey. Rich notes of toasted bread, fuge and white pepper. 
Finish: Salty and Sweet. Baked bread, sea salt and caramel taste.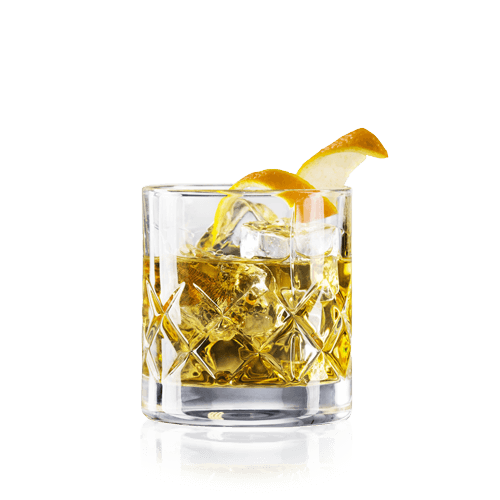 1.5 oz / 50 ml Belvedere

Smogóry Forest 

0.60 oz / 20 ml Cherry Heering
0.30 oz / 10 ml Sweet Vermouth
2 Dashes Absinthe
2 Dashes Chocolate Bitters
INSTRUCTIONS
Stir all ingredients in a mixing glass and strain into a chilled glass over a large ice cube