Aged & Infused uses real, all-natural ingredients tailored to bring out the best in your booze! Each infusion kit includes a 16 oz glass jar, pre-measured ingredients, and a custom pour spout that also filters your drink. Instructions and a great cocktail recipe are found in every kit. Follow the instructions, which include adding the recommended beverage and aging the infusion for a week, and the result is a cocktail that is sure to impress.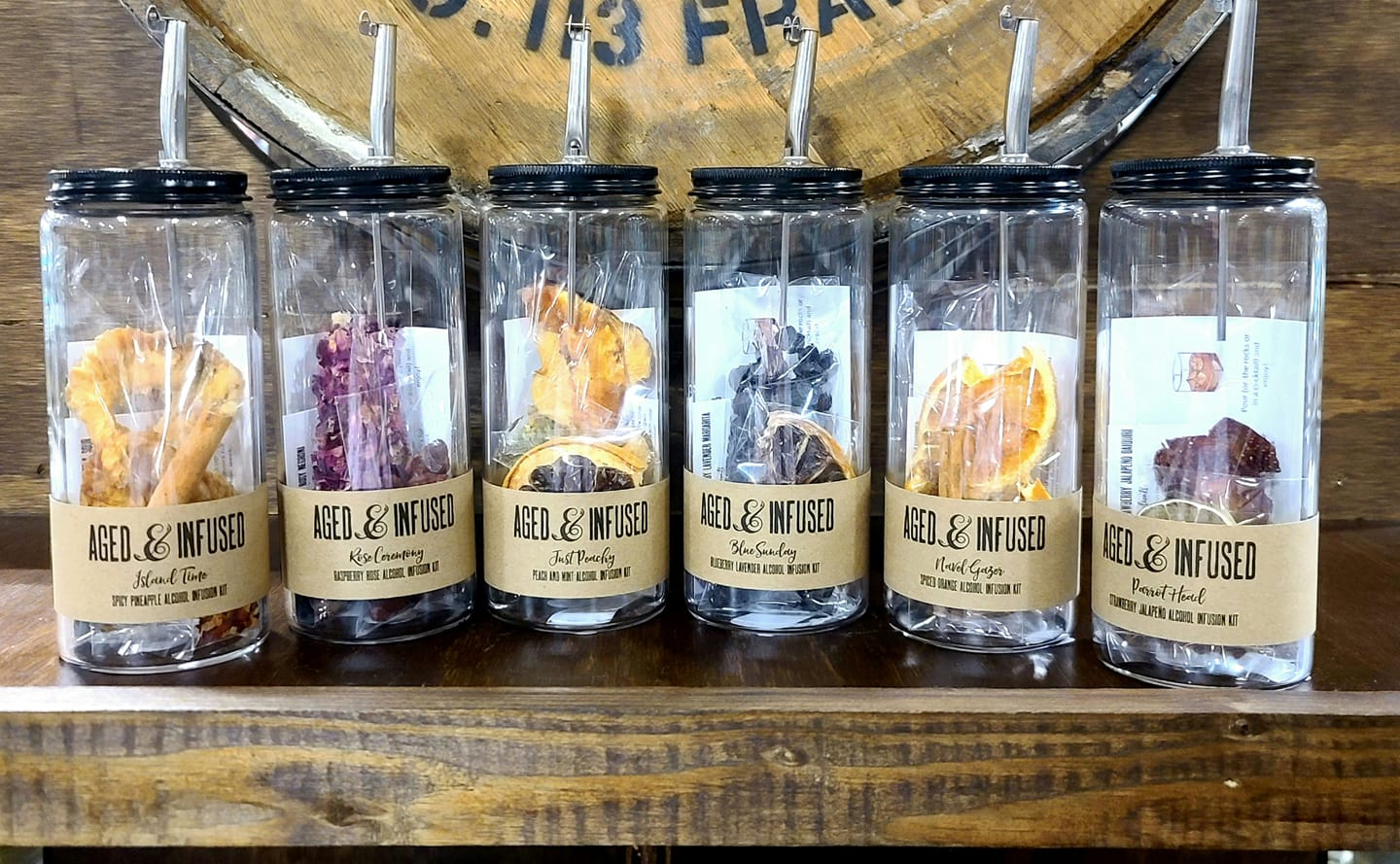 Aged & Infused was started in 2016 when two passionate home mixologists came up with the idea of helping others create easy craft cocktails at home. These Chicago, Illinois based infusion specialists provide the mixologist in all of us with well thought out infusion combinations to give the gift of an easy to make drink with high quality, complex flavors.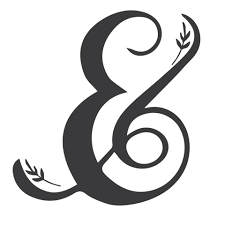 Recipe
Parrot Head Infusion Kit
DIRECTIONS:
Infuse this combination of strawberry, lime, and a hint of jalapeño with vodka (or Tequila for more of a margarita flavor) and age for a week.  Enjoy!