Tequila Fortaleza is made in the same seven step process today as it was 150 years ago. They start with fresh agave that they slow cook for 36 hours in a stone oven. Then the agave is crushed by stone and fermented before distilling in copper pots and aged for two years. and bottled. These seven steps preserve the Mexican tradition of making high quality Tequila.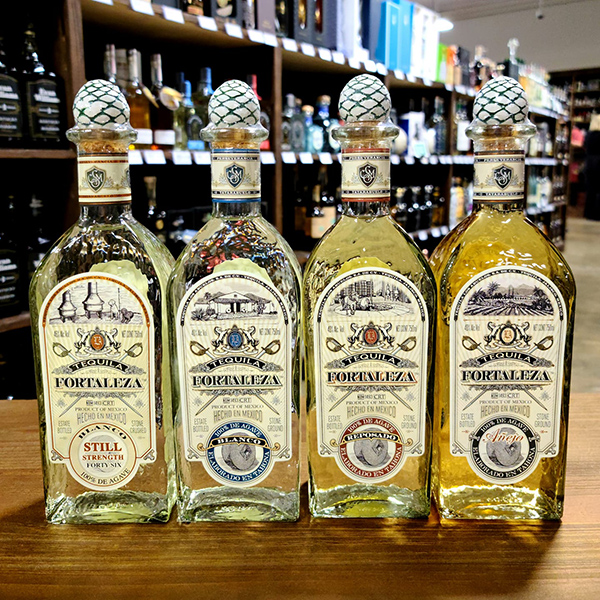 Tequila Fortaleza launched officially in 2005, but they have 140 years of brewing history. Their first distillery was founded in 1873, in Tequila, Jalisco, Mexico by Don Cenobio. They were the first distillery to export Tequila to the United States. Today they continue their proud Tequila making traditions, following the same recipes and delivering the same high quality.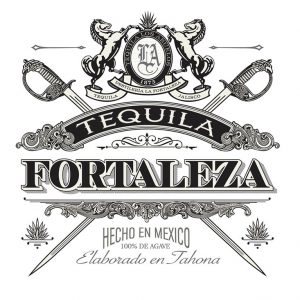 Recipe
Portrait of a Sauza
INGREDIENTS:
3/4 oz Fresh lemon juice

 3/4 oz Diluted honey syrup (diluted 1:1 with water)

2 oz Fortaleza Añejo tequila

1.5 oz Nitrogen based beer of choice

2 Dashes of bitters
DIRECTIONS:
Combine ingredients in a shaker. Add ice and shake. Strain with a double fine strainer into a cocktail glass. Garnish with fresh cinnamon. Enjoy!