Blackwell Fine Jamaican Rum partnered with the 007 franchise to release a limited edtion 007 rum. The bottle features an augmented reality when the QR code is scanned. The release is in celbration of the latest Bond film 'No Time to Die.' Rum lovers and Bond fans alike witll enjoy this aged rum made from a time honored family recipe. Not only does this rum celebrate James Bond, it also shocases the beauty of Jamaican Rum.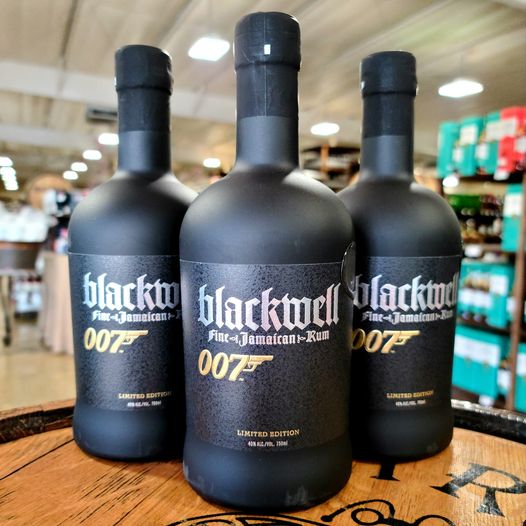 Island Records founder, Chris Blackwell, is well known for making Bob Marley and Reggae music an international hit, but he is also the founder of Blackwell Rum.  The Jamaican based company has been using his family's time perfected rum recipe to keep the party going since 2008.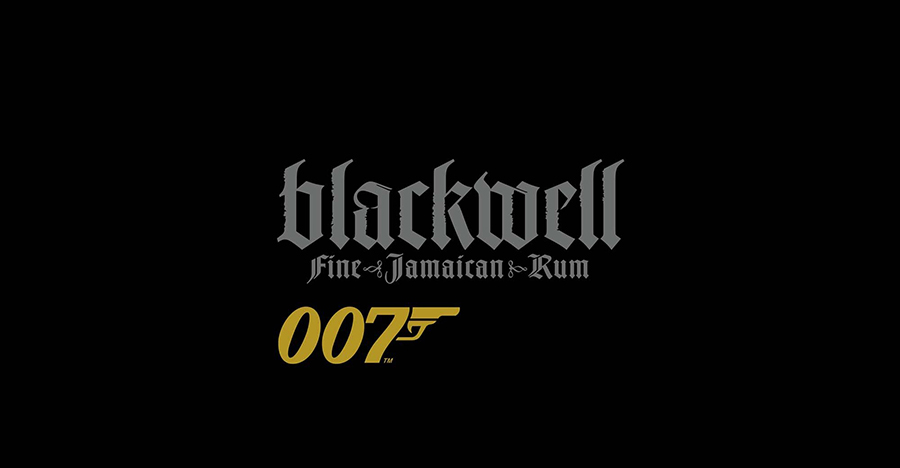 Recipe
GoldenEye Cocktail
INGREDIENTS:
Blackwell Rum 007
Pineapple Juice
Lime or Pineapple Wedge
DIRECTIONS:
Combine Blackwell Rum 007 and pineapple juice in a cocktail shaker and shake together. Remember Bond likes drinks shaken, not stirred. Strain into a chilled glass. Place a lime or pineapple wedge on the rim of the glass for decoration. Enjoy!