Rancho de la Luna artesanal Mezcal is special because it has only one ingredient – agave. Rancho de la Luna hand picks their agave before roasting and naturally fermenting the agave in wooden vats. The Mezcal is twice-distilled in copper pots to develop its balanced flavor. With its spicy tasting notes of pepper and cacao, Rancho de la Luna Mezcal is sure to impress Mezcal lovers and a convert new fans.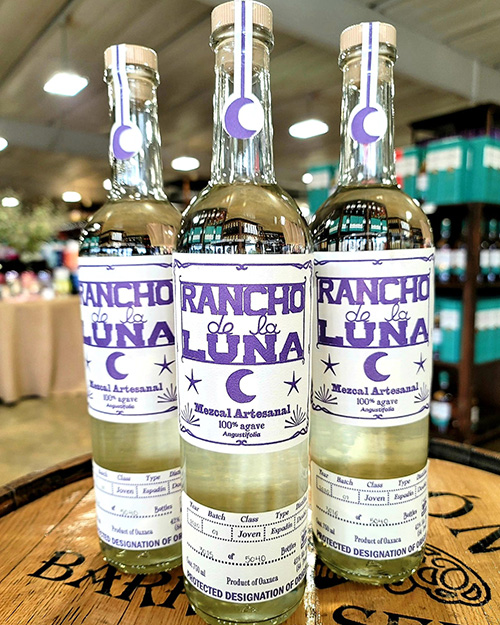 Founded in 1993 by Fred Drake and David Catching, Rancho de la Luna set out to be a leading recording studio in Joshua Tree, California. In 2018, they decided to expand into the Mezcal making industry. They launched their own brand of artesanal Mezcal named after their studio. They brand was born out of a love of good music and fine Mezcal and they continue to make both.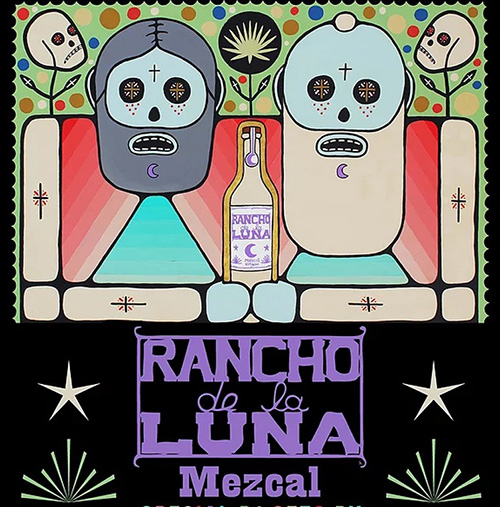 INGREDIENTS:
Lime Wedges
Salt
1 ½ oz Rancho de la Luna Mezcal
2 oz Orange Juice
1 oz Lime Juice
DIRECTIONS:
Prepare your glass by dipping the rim in lime juice and then in salt. Add ice cubes and set aside. Fill cocktail shaker with ice, Mezcal, orange juice, and lime juice and shake well. Pour into your glass and garnish with a lime wedge. Enjoy!