Clase Azule Mezcal Tequila is made from 100% pure Blue Agave from  Jalisco. The Guerrero is made from the rare papalote agave and has floral tasting notes of spice, seaweed, and herbs. They bake their organic agave for 72 hours in old masonry ovens to achieve a unique sweetness amongst all the complex flavors. After fermenting for several days, the Mezcal is distilled twice to ensure the highest quality.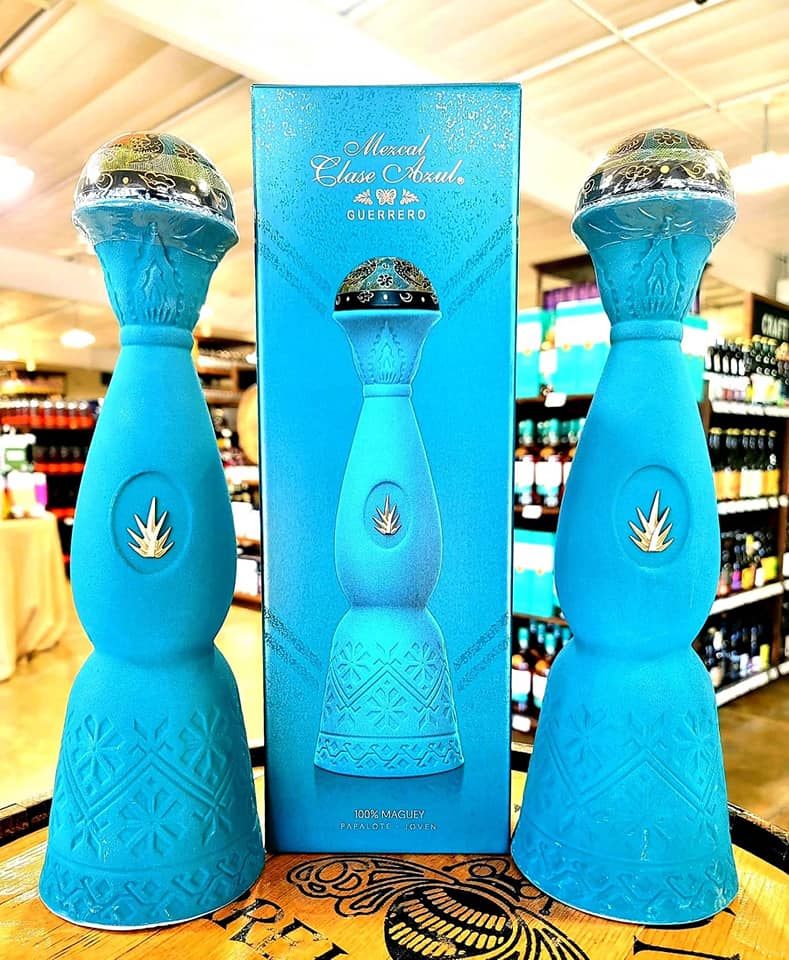 Clase Azul was founded in tribute to Mexican culture. What really sets Clase Azul apart is the handmade decanter that houses its Tequila. They are hand made and painted by hand by skilled artisans as a way of preserving and celebrating the beautiful Mexican heritage of making Mezcal.

INGREDIENTS:
1 1⁄2 oz Clase Azul Mezcal Guerrero
3⁄4 oz Fresh grapefruit juice
1⁄2 oz Fresh lime juice
1⁄2 oz Maraschino
Pinch of salt
Slice of lime for garnish
DIRECTIONS:
Combine Clase Azul Mecal and juices into a cocktail shaker filled with ice. Give it a hard shake and strain into coctail glass of choice. Garnish with a slice of lime. Enjoy!