Reboog Vitis by Garagiste Meadery is a mead (a beverage made by fermenting honey with water and spices) that takes is inspiration from peanut butter and jelly. The unique name comes goober (as in peanut) backwards and vitis, which means grape in Latin. This mead uses delicious Concord grapes and real peanut butter to give it it's rich flavor.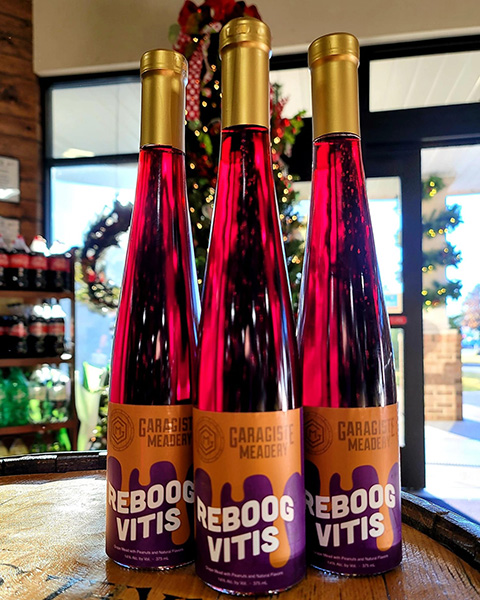 Garagiste Meadery was founded in 2016 and is based in Tampa, Florida. Originally a hobby, Garagiste Meadery is now a full fledged family business that puts their love of mead-making in every drink.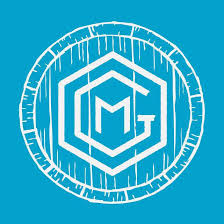 INGREDIENTS:
50 ml Reboog Vitis
25 ml Gin
Prosecco
DIRECTIONS:
Mix the gin and Reboog Vitis in a large iced Champagne flute. Top with Prosecco and garnish with a raspberry. Enjoy!