THE FINER POINTS OF ST-GERMAIN:
MADE FROM FRESH, HAND-PICKED ELDERFLOWERS

ARTISAN MADE USING AGE-OLD FRENCH METHODS

NO PRESERVATIVES OR STABILIZERS
Versatile And Mixable
Adds character to many cocktails and
pairs well with every base spirit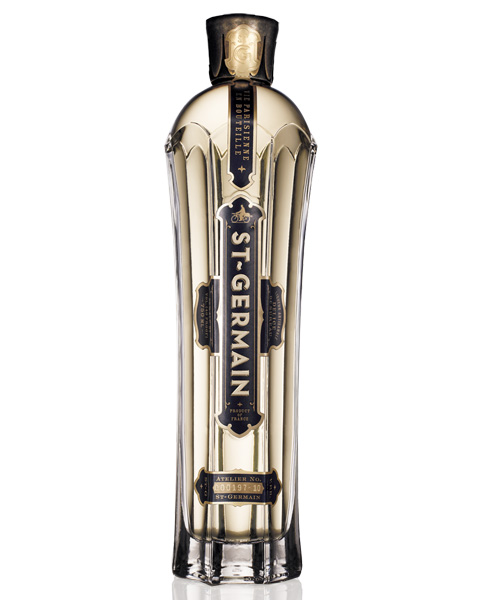 TRADITIONAL ELDERFASHIONED
2 parts 1792 Bourbon Small Batch
1/2 Part St-Germain
2 Dashes Angostura Bitters
The tasting ritual
Swallow your oyster. Save the shell and pour in the 50/50 Citadelle Martini, then lightly squeeze a lemon on your cocktail to add some acidic flavors. Drink as a shot. Cheers!