IDOGGO Gin is a laid back gin like no other. Made music icon, Calvin "Snoop Dogg" Broadus, INDOGGO Gin is another hit he can add to his repertoire. Known for his song, "Gin & Juice," it should come as no surprise that creating his own gin was a dream. INDOGGO Gin is distilled five times for an ultra smooth finish. It is infused with seven botanicals and natural fruit flavors. This gluten and sugar free gin is low calorie and easy to mix into any cocktail. INDOGGO Gin is sure to impress with its unforgettable flavor.
Indoggo Gin by Snoop Dogg
Hip Hop legend, 'Snoop Dogg,' is giving new life to his hit song "Gin & Juice" through his very own brand of gin. He put his own spin on gin and has created a gluten and sugar free brand that gin lovers will love!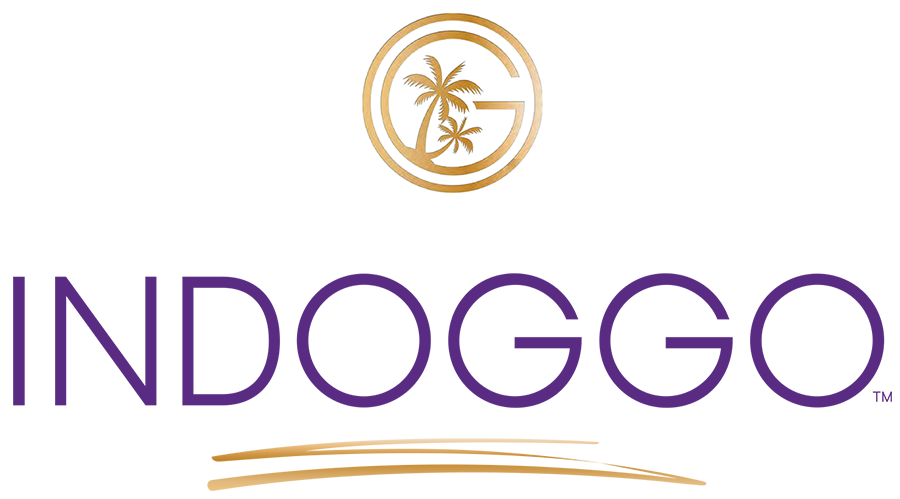 INGREDIENTS:
2 oz INDOGGO Gin
2 oz Pineapple Juice
Club Soda
Strawberry or Lime Slices
DIRECTIONS:
Add INDOGGO Gin and pineapple juice to mixer filled with ice. Stir and top with club soda. Strain into a cocktail glass and garnish with a slice of strawberry or lime (or both!). Enjoy!