Atlanta Gin (Gin 80 Proof) is a smoothly mixed Gin that is perfect for any cocktail or to drink on its own. Made from locally sourced ingredients, Atlanta Gin is a well balanced and flavorful blend of 'sweet' and 'dry.' Its citrus notes make it the perfect match for any lemon or lime infused cocktail, or add fresh ginger to highlight its natural flavors. However you decide to serve it, Atlanta Gin is sure to be a hit!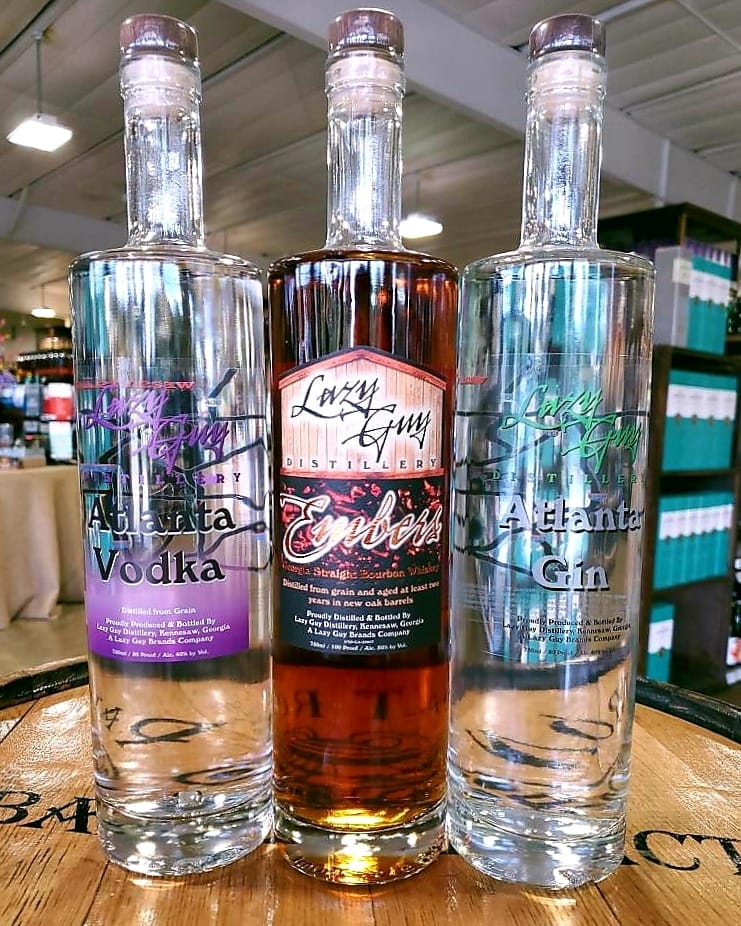 Lazy Guy Distillery is a Georgia Based company that specializes in making quality Whiskeys, Bourbons, and Gins. Located in historical downtown Kennesaw, their distillery honors the American tradition of crafting fine spirits.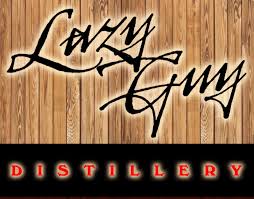 Recipe
Ginger Lime Refresher
INGREDIENTS:
Diced fresh ginger
Simple Syrup
Fresh lime
1.5-2.0oz Atlanta Gin
DIRECTIONS:
Mince ginger and place in a metal shaker. Add a dash of simple syrup and a squeeze of lime. Fill shaker up halfway with ice and pour in 2 ounces of Atlanta Gin. Stir well. Strain into glass of ice and garnish with lime. Enjoy!