Leadslingers Bourbon Whiskey (80 Proof) has a light bourbon taste developed from its single barrel aging method. It is both handmade and double distilled in Moore, Oklahoma. This is a small batch whiskey designed to blend high class refinement with down home flavors. With notes of oak, toffee, and vanilla, it is guaranteed to please all whiskey lovers.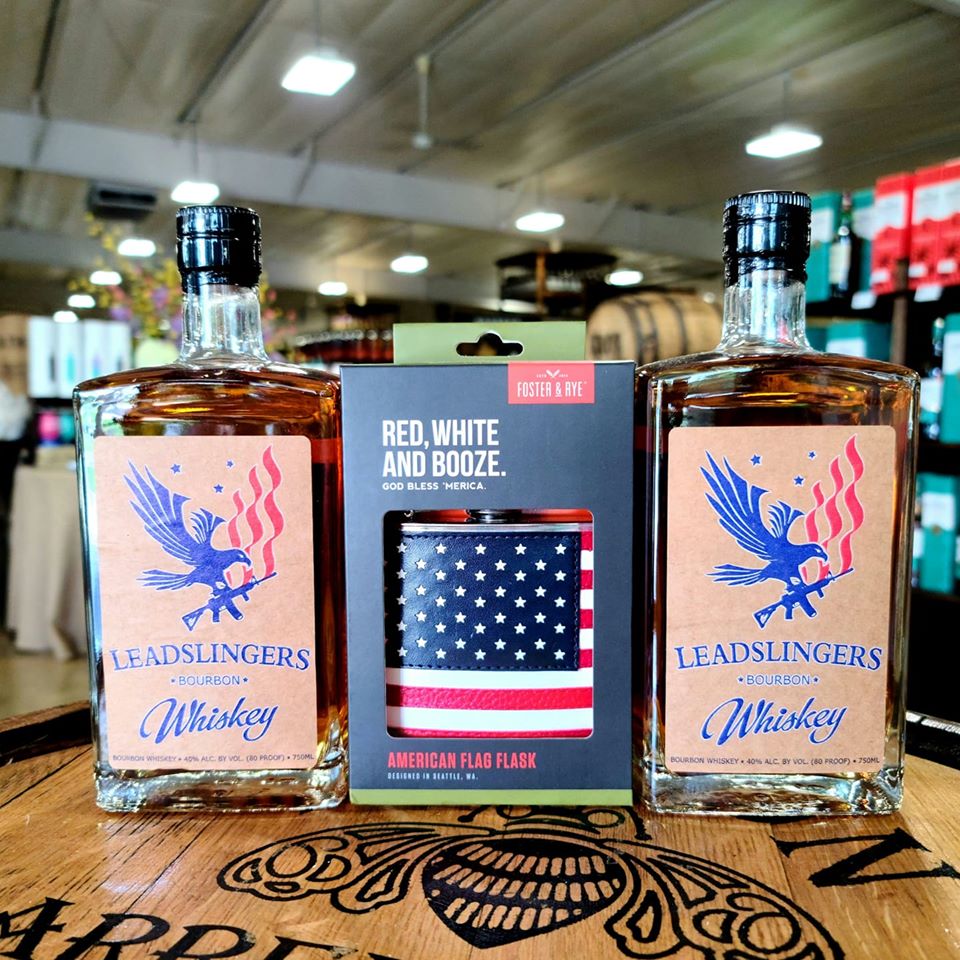 Handcrafted by seven combat vetereans, Leadslingers Whiskey was founded with their love of America and whiskey in mind. They work hard to make flavorful whiskeys and rums that proudly represent the country the love.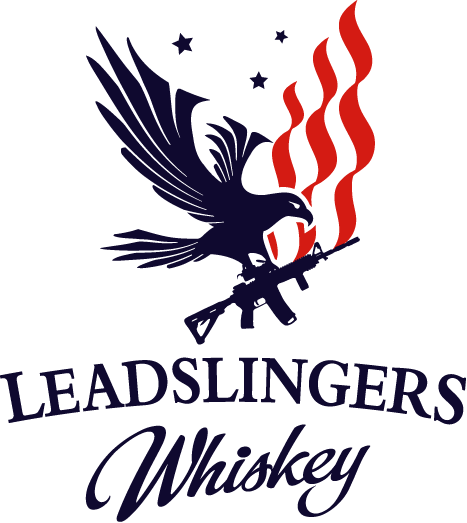 Recipe
Whiskey on the Rocks With A Twist
INGREDIENTS:
Leadslingers Bourbon Whiskey
Twist of Lemon
Ice
DIRECTIONS:
Fill whiskey glass with either whiskey stones or a few ice cubes. Add 2 ounces of Leadslingers Bourbon Whiskey. Garnish with a twist of lemon. Enjoy!