Three Harvest Fresh Hop Double IPA – Summer 2020 is Wild Leap Brew Co.'s new venture with Extreme Hops AL in Auburn, Alabama. This new collaboration resulted in a refreshingly crisp Double IPA. A gentle bitterness creates a soft feeling on the tounge that would be comforting and delicious to any palette. Summer is the perfect time to enjoy the smooth flavors of citrusy grapefruit and the fragrant floral notes of this fresh IPA.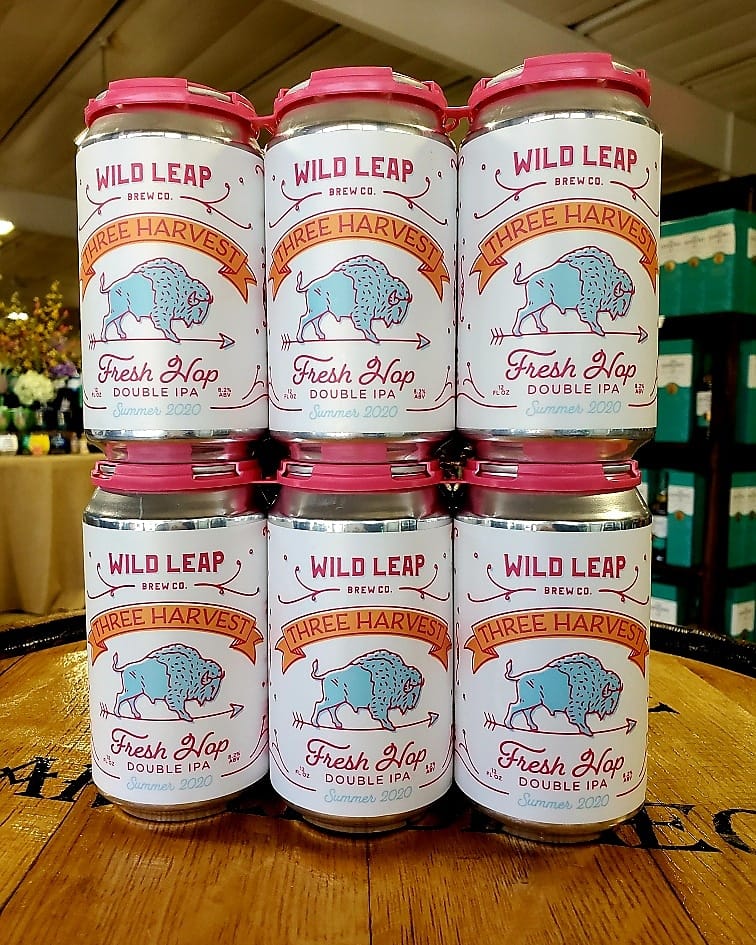 Downtown LaGrange, Georgia is home to Wild Leap Brew Co., the first brewery to locate to LaGrange. The Founders of Wild Leap Brew Co. are passionate about creating great tasting craft beers and vodka.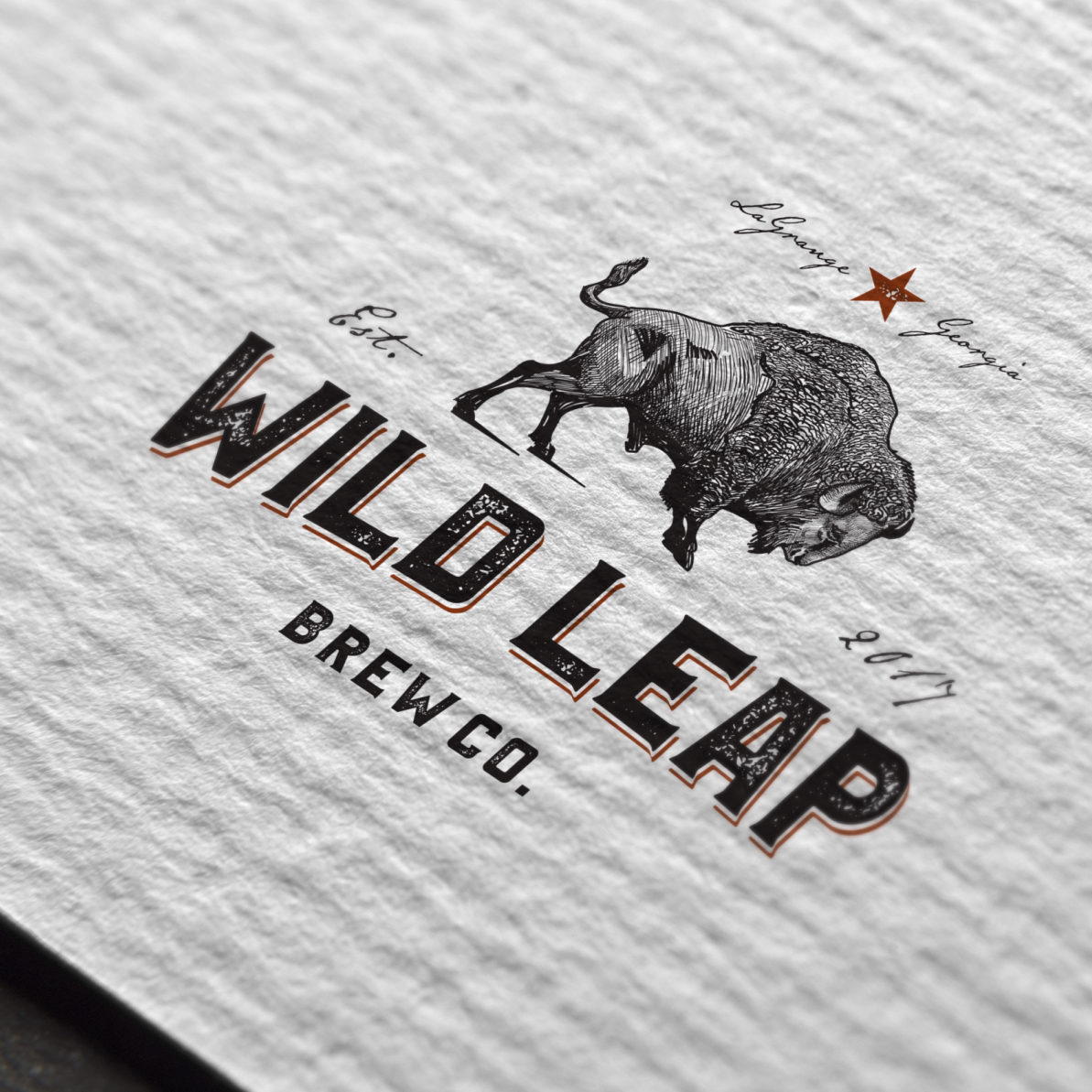 INGREDIENTS:
Three Harvest Doule IPA
1 ounce bourbon or rye whiskey
DIRECTIONS:
Pour your choice of whiskey into a shot glass and fill a pint glass halfway with Three Harvest Double IPA. Drop the shot glass into the IPA. Enjoy!