Three Taverns Craft Brewery's Feest Noel is the seasonal drink guaranteed to put anyone in the holiday spirit. Feest Noel is a Belgian-Style Quadrupel with Christmas Spice. Created to be 'merriment in a glass,' Feest Noel is infused with dark roasted malts, imported Belgian dark candy sugar, cardamom, allspice, and cloves. All the ingredients necessary to ensure beer lovers get a taste of Christmas with every sip.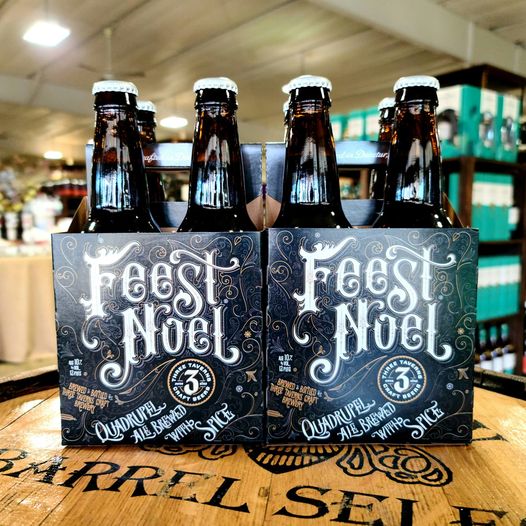 Three Taverns Craft Brewery
Three Taverns Brewery was inspired by a trip to Belgium and a freind's home-brewed beer. Founded in 2013, this Georgia based brewery is centered around the community feeling of sharing a drink with friends. This craft brew company is focused on elevating the human experience with a well brewed beer.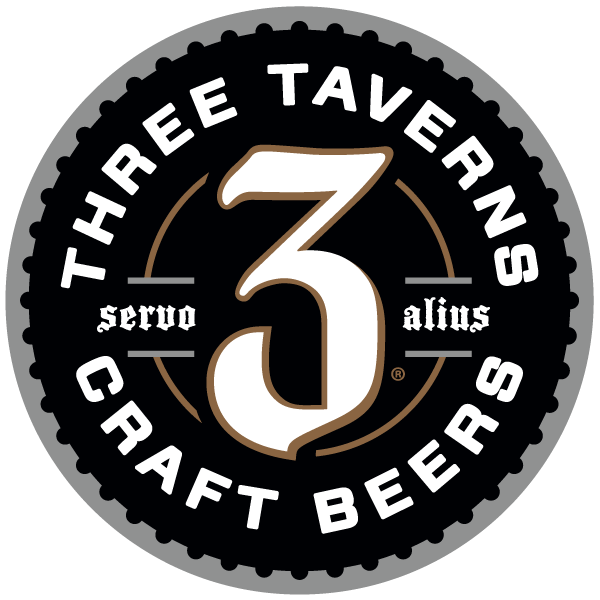 INGREDIENTS:
1.5 oz Vanilla Vodka
1.5 oz Coffee Liqueur
12 oz Feest Noel
Ground Cinnamon 
DIRECTIONS:
Pour the vodka and coffe liqueur into a pint glass and top with Three Taverns Feest Noel. Dust the top with ground cinnamon. Enjoy!