Famous for pink elephants and its ceramic bottles, Delirium Tremens also comes in a mini keg! Delirium Tremens is a pale blond ale that has been called 'the best beer in the world.' Delirium Tremens instantly warms the palate with its round taste and lingers with dry, bitter aftertaste. It is the most in demand beer that Brewery Huyghe produces and has been a fan favorite since its creation over 30 years ago.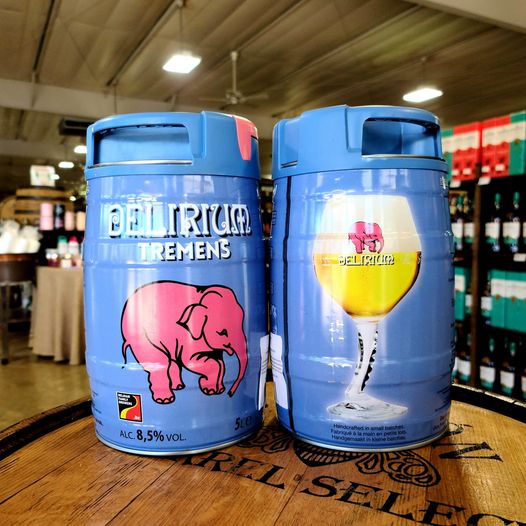 Brewery Huyghe has been brewing Delirium Tremens since 1984, but they have been active in the brewing industry since 1654! Focusing on quality barley, they value quality brewing practices from the very beginning of beers and lagers. With a history as long as theirs, it's now wonder that Brewery Huyghe is consistently voted best beer for Delirium Brewery.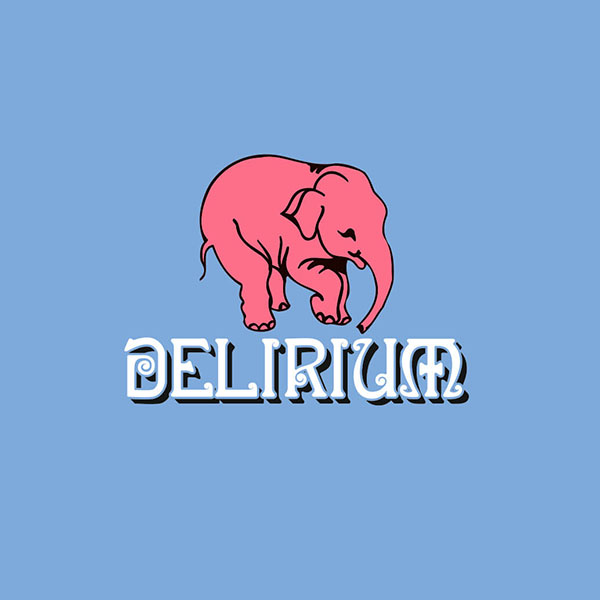 Recipe
Delirium's Banquet
INGREDIENTS:
2 oz Bourbon
3/4 oz Maple Syrup
1/2 oz Fresh Lemon Juice
5 oz Chilled Delirium Tremens
Orange Wheel
DIRECTIONS:
Pour bourbon, maple syrup, and limon juice into a glass. Add ice and top with Delirium Tremens. Stir slowly until combined. Garnish with an orange wheel. Enjoy!